Avui us compartim algunes de les activitats que han estat realitzant els alumnes dels grups d'Early Learners, esperem que us agradin tant com a ells!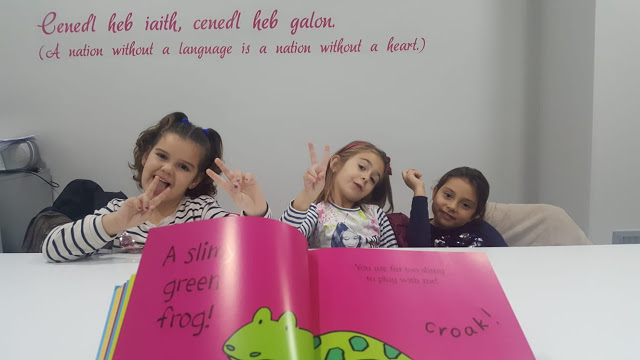 Treballant animals amb contes i jocs!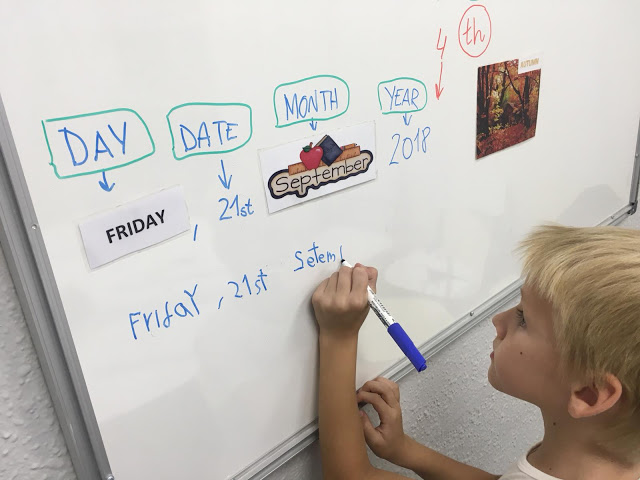 Aprenent months, days of the week & seasons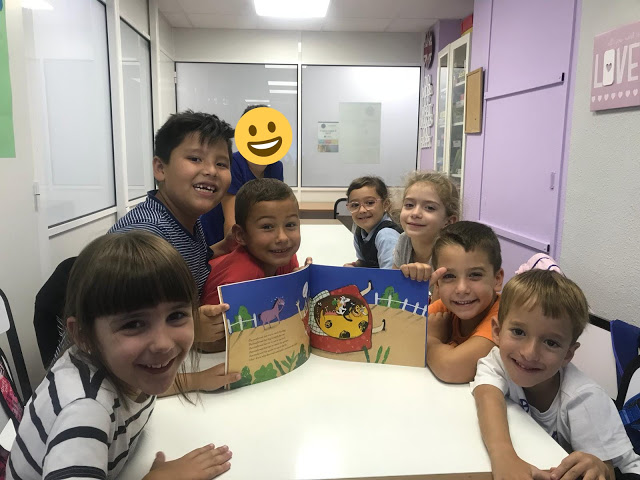 Sea story and games!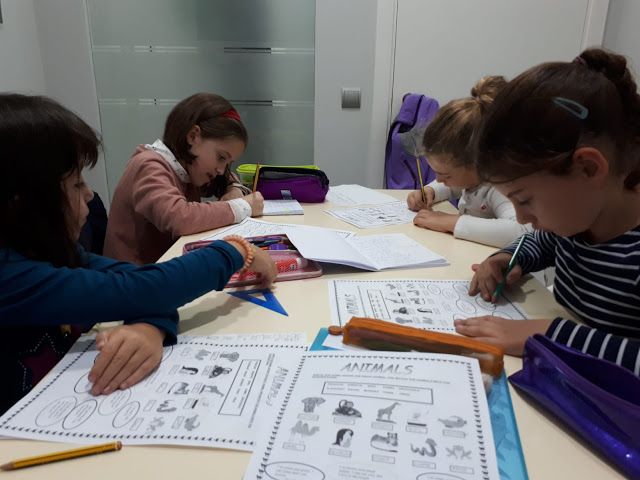 Treballant el vocabulari i característiques d'animals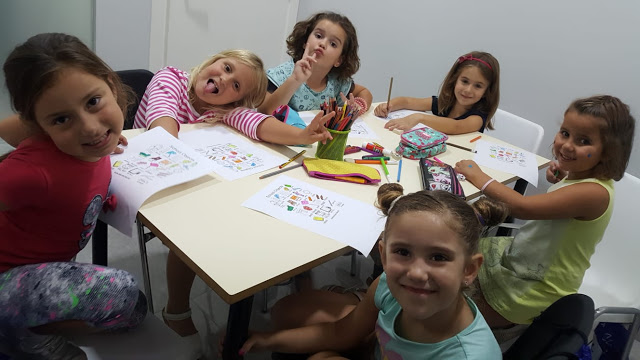 Aprenent els
school objects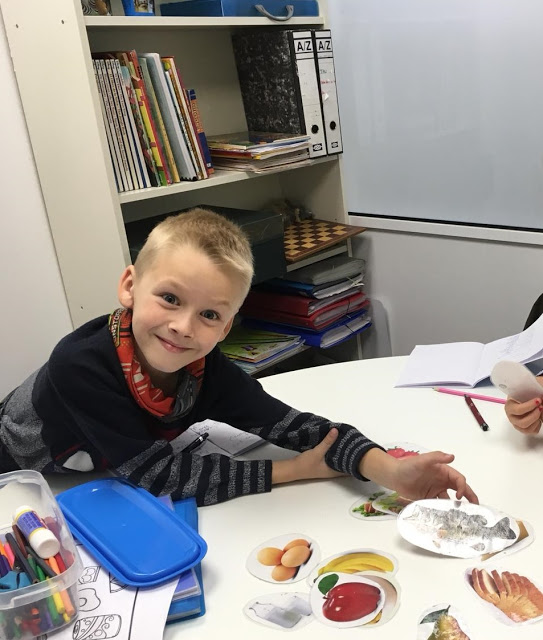 Treballant food amb flashcards i jocs!

No us oblideu de deixar un comentari, fins al proper post 🙂